 Zero Emissions, Unlimited Adventure:
E-Round the World on an Electric Motorcycle
Man Behind The Bar
Roman Nedielka is on a mission to redefine the capabilities of electric motorcycles. As the first person ever, he is embarking on a solo journey around the world, riding an electric motorcycle without any support vehicles or team.
Roman's solo expedition represents a paradigm shift in electric mobility. By pushing the limits of these eco-friendly machines, he seeks to shatter preconceived notions about their range and capabilities. Through his courage and determination, Roman aims to inspire a new generation of electric motorcycle enthusiasts and ignite a global revolution on two wheels.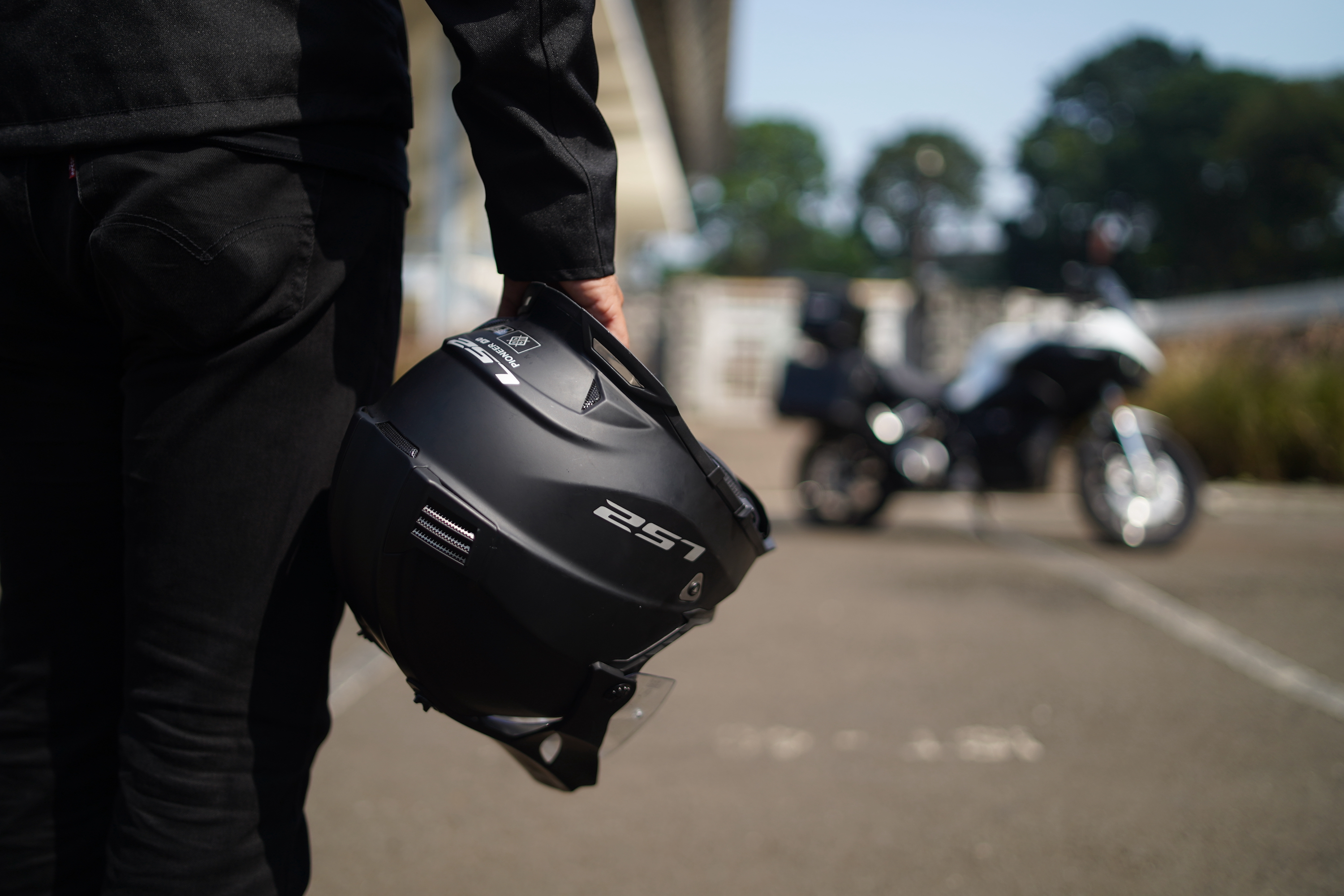 Solo riding.
No sponsors.
No content ads.
Time to Embrace the Electric Frontier
Give your support, and leave your thoughts and comments on social media.